Διανομή – Παράδοση Αποθεμάτων
Αναλαμβάνουμε την ασφαλή παράδοση των αποθεμάτων στην απαιτούμενη ποσότητα, στα σημεία και στο χρόνο που ορίζονται.
Μεταφέρουμε με προσοχή, ασφάλεια και χρονική συνέπεια τα αποθέματα των πελατών στα σημεία παράδοσης – παραλαβής που μας υποδεικνύονται.
Εξυπηρετούμε αποτελεσματικά και αξιόπιστα τις ανάγκες διανομής των αποθεμάτων που διαχειριζόμαστε αξιοποιώντας το δίκτυο των συνεργατών μας σε όλη την Ελλάδα.
Οργανώνουμε και σχεδιάζουμε παραδόσεις (Door to Door) και επιστροφές (Reverse Logistics) που βασίζονται σε ειδικές απαιτήσεις ενώ αναλαμβάνουμε την προγραμματισμένη συλλογή και απόδοση αντικαταβολών.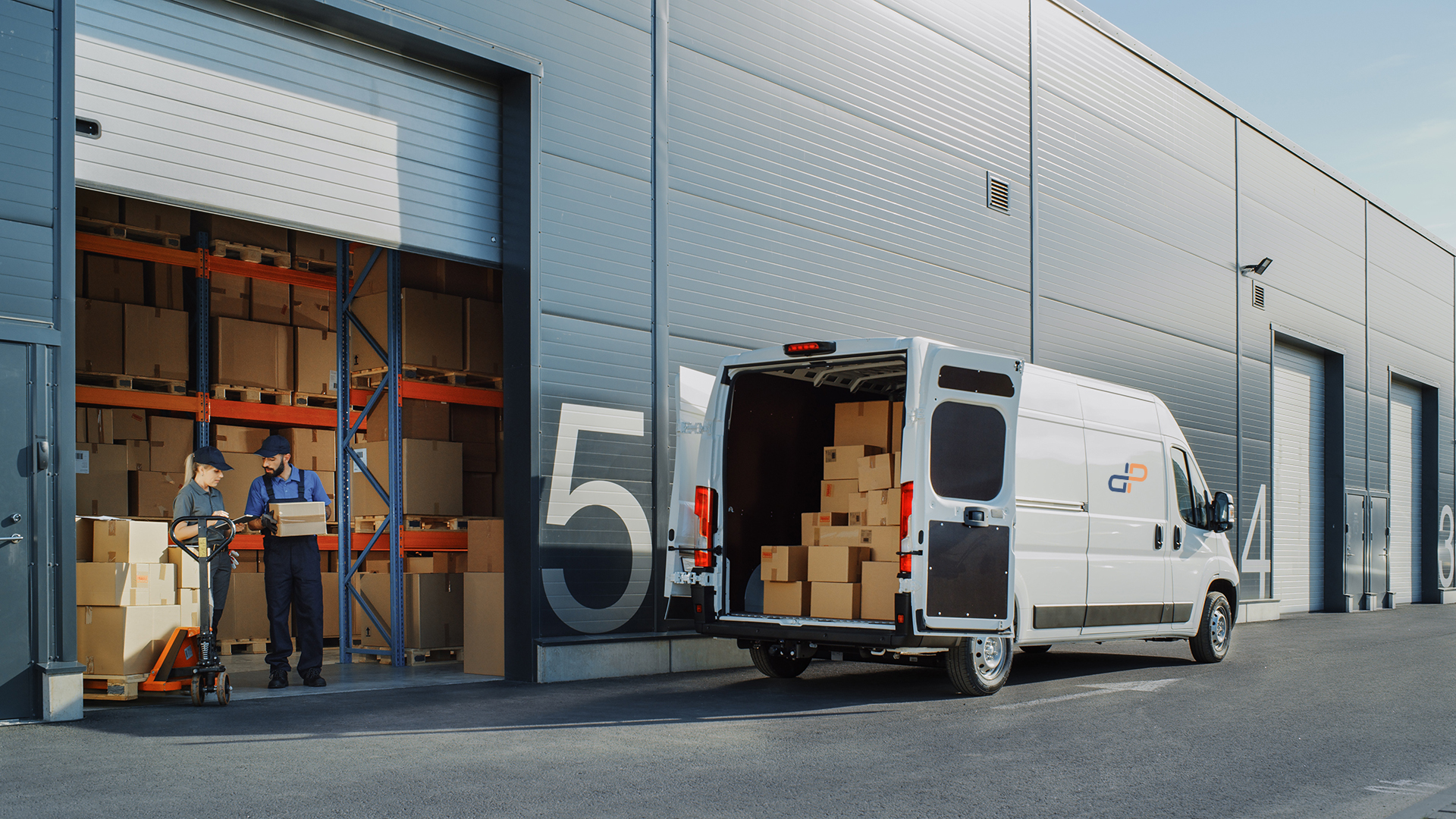 Delivering your inventories to be … on time … on place … with safety.